Russian International School "Galaxy" consists of an Early Years Section, which is perfectly bilingual, and primary and secondary school (Anglophone and Francophone sections), and follows Cameroonian curriculum and standards with elements of internationnal baccalaureate program. We believe that traditional subjects and skills are acquired more effectively within the context, during the exploration of the content that is relevant to the students. Our school aims to promote a healthy life-style by teaching kids make right choices and having a variety of sport activities and events throughout the academic year.
International Baccalaureat
RIS Galaxy is a candidate school for the International Baccalaureate (IB) Diploma Programme and pursuing authorization as an IB World School.
IB World Schools share a common philosophy—a commitment to improve the teaching and learning of a
diverse and inclusive community of students by delivering challenging, high quality programmes of international education that share a powerful vision.
Only schools authorized by the International Baccalaureate can offer any of its four academic programmes:
the Primary Years Programme (PYP),
the Middle Years Programme (MYP),
the Diploma Programme or the Career-related Programme (CP).
Candidate status gives no guarantee that authorization will be granted.
For further information about the IB and its programmes, visit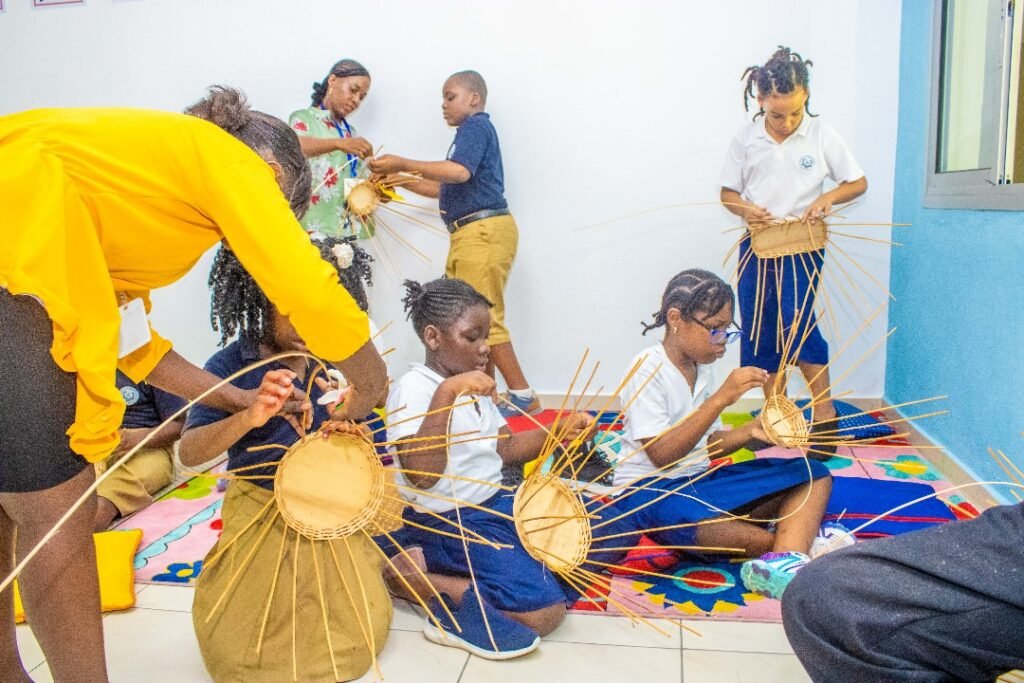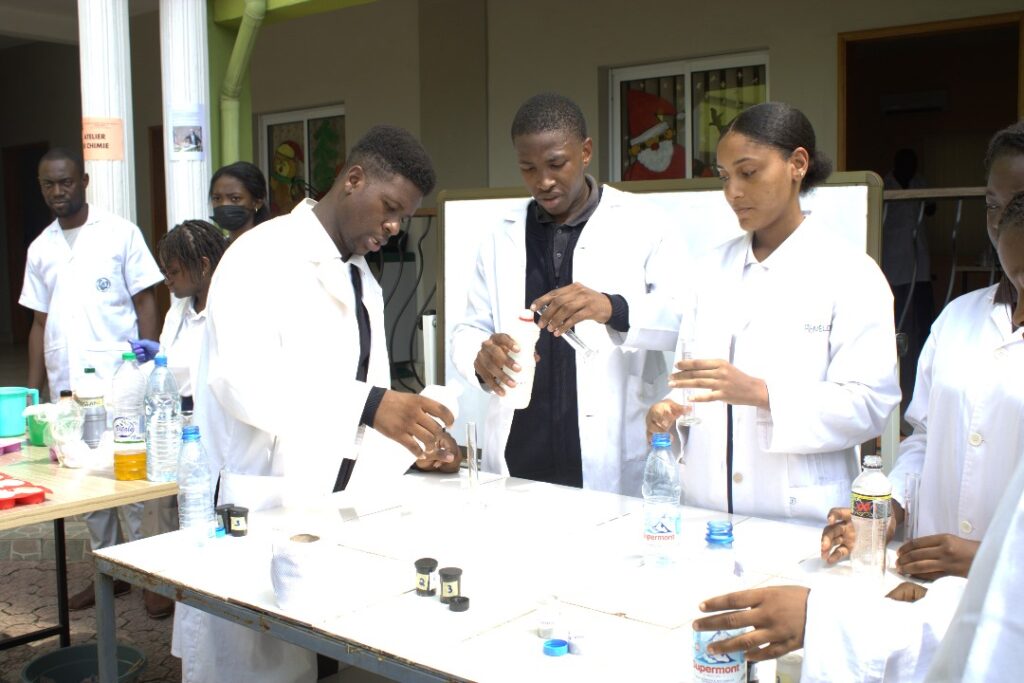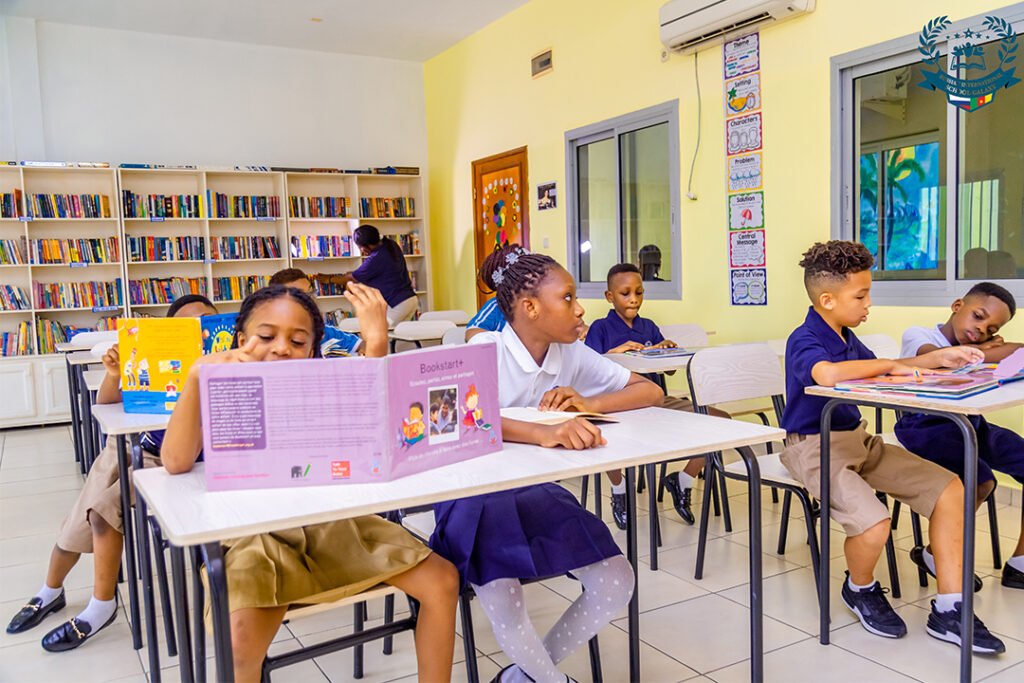 Our purpose is to create life-long learners for the world by instilling in them a sense of inquiry, risk-taking, and exploration to be students who will love to learn with intense motivation.
We strive to develop students with a global mindset, giving them the skills needed to confidently become productive global citizens. We provide a comprehensive, inclusive and stimulating learning environment in tune with humanity and our contemporary world.
We believe that every child is a Galaxy, unique and capable of everything. Our role as teachers is to see the child's strengths and weaknesses and guide them gently through the process of education, making learning interesting and meaningful for the child. We motivate them to be independent and responsible learners. We teach them to love and care for each other and our planet. We believe, that discovering the world and learning about Russian culture and traditions will make a great impact on their development, helping them to grow into inquirers, life-time learners, adults, who can look at daily situations from different perspectives.
Recognising that actively building respectful and sustainable relationships with other human beings and with our planet builds strong social capital, which in turn, supports our wellbeing. In doing so we acknowledge our shared cultures and histories.
Encouraging behaviours which encom,pass notions of innovation, originality, liberation and generative problem-solving in all that we do.
Celebration of persistent learning at a high level and the pursuit of excellence. Understanding the importance of thinking routines, self-regulation and reflection.
Developing the capacity to question without fear. Understanding that 'success is not final, failure is not fatal, it is the courage to continue that counts.'
Children in Early Years Section are taught by 2 qualified teachers in English and French equally. There is an option of an extended school day for the younger ones. They can have a nap in a cozy bedroom and have some more play, as well as do arts and crafts. Children in Early Years Section have their own canteen and a playground with slides, swings and a tunnel. Each class has a capacity of 25 students maximum.
Foundation 1
(3 years old)
Foundation 2
(4 years old)
From class 1, kids are separated into Anglophone and Francophone sections, but they continue intensive learning of the second language. In Primary section, Russian is taught as a foreign language, giving the opportunity to the kids to learn the basics of the language and discover Russian culture. Each class has a TV, giving the opportunity to the kids to watch educational videos.
Anglophone section:
Class 1 to Class 6
(5 to 10 years old)
Francophone section:
SIL – CM2
(5 to 10 years old)
Our secondary section is composed of Anglophone and Francophone sections. It responds to modernity that demands quality training. It is well equipped with a multimedia room with computers connected to the internet, a bilingual library and scientific laboratory to always ensure academic excellence. Students study intensively the Russian language, which gives them a great opportunity to continue their studies in Russian universities.
Anglophone section:
1st Cycle (Form 1 – Form 5)
10+ years old 2nd Cycle (LSS & USS)
Francophone section:
1er Cycle (6ème – 3ème)
10+ years old 2nd Cycle (2nd – Tle)