The school's vision 'Shaping Learners Who Inspire the World' is seen through the lens of the school's values – Community, Courage, Creativity and Scholarship which provide a framework for learning and ways of being in this community.
The Russian International School "GALAXY" is happy you are willing to know about us. RIS "Galaxy" believes every pupil and student is unique and capable of everything. The learning environment is comfortable and dynamic to accommodate learners of diverse cultures daily. We ensure our students are strengthened, motivated and have a strong sense of belonging.
We run the Cameroonian Anglo-Saxon and the Francophone educational systems from the nursery to the secondary and we are presently an IB DP Candidate school. There are more than 10 countries represented as pupils/students, as this illustrates the diversity and dynamism of RIS "GALAXY". We stand for Inquiry, Discovery and Modernity which is at the heart of RIS "GALAXY".
We aim to create life-long learners for the world by instilling in them a sense of inquiry, risk-taking, and exploration to be students who will love to learn with intense motivation daily in our fascinating educational community. Our school ushers you to have access to a bilingual, dynamic and modern learning system as we have modern classrooms with TV, projectors, equipped science and computer laboratories, furnished library, comfortable play grounds, a gym in the fast growing modern community of Makepe, Douala.
The community strives to make RIS Galaxy amazing through collaboration. Our staff is proud and work hard for an efficient and effective guidance of the learners. They are skilled, dedicated and open-minded for our contemporary educational society. A good number of them are trained CAT 1 IBDP and IB PYP teachers and coordinators.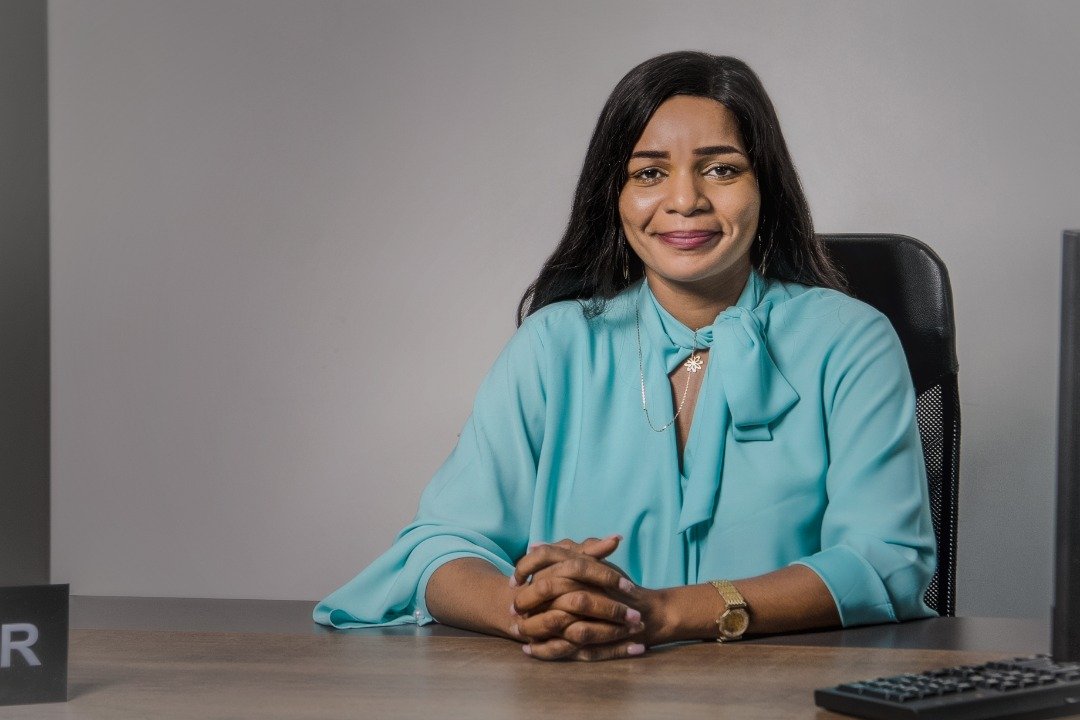 Our School Board is comprised of dedicated professional people from all walks of life and connections to the School – with one common purpose. The careful stewardship of the School's Vision and Values and the strategic framework that guides the growth and development of Westbourne in the present and into the future.
Deputy Director of the school
Mme Tanyitiku MMA A. Epse Kana
Dean of studies
Biology Teacher, Academic and Careers Counsellor
(
Secondary –

Anglophone Section)
Prefect of Studies
(
Secondary –

Francophone Section)
Head of Department
(

Primary –

Francophone Section)
Head of Department
(

Primary

–

Anglophone Section)
Head of Department and Class Teacher
(Early Years Section)
IBDP Language and Literature
Acquisition Teacher
Academic and Careers Counselor
(

Secondary –

Anglophone Section)
CAS and Pedagogic Projects Coordinator
(

Secondary –

Anglophone Section)
TOK Coordinator
(

Secondary –

Anglophone Section)
School Counsellor, Psychologist
and Class Teacher


(Anglophone Section)
Classroom Teacher


(Anglophone Section)
Russian Teacher
(

Secondary

)
Mme Nadezhda Khoroshilova
General supervisor and French Teacher
(

Secondary

–

Francophone

Section)
GPP Supervisor and Classroom Teacher
(

Primary

–

Anglophone Section)
Teacher
(

Primary –

Francophone Section)
Teacher and Head of Decoration
(Early Years

–

Francophone

Section

)
Teacher
(Early Years

–

Anglophone Section)
Teacher
(

Primary –

Francophone Section)
Teacher
(

Primary –

Francophone Section)
Classroom Teacher
(

Primary

–

Anglophone Section)
Teacher
(

Primary –

Francophone Section)
Classroom Teacher
Level 2 Pedagogic Animator
(

Primary

–

Anglophone Section)
Classroom Teacher
(

Primary

–

Anglophone Section)
Classroom Teacher
(

Primary

–

Anglophone Section)
French Teacher
(

Primary –

Francophone Section)
Teacher
(

Primary

–

Anglophone Section)
Teacher
(

Primary –

Francophone Section)